America Needs Your House!!
Here's how I think this lays out:
As long as mortgage rates are low, demand will outstrip supply. It's just never been more affordable to own – my first house was bought when the interest rate was 9.9%!! Needless to say, I had plenty of houses to pick from.
Though we aren't headed for that kind of dopey rate any time soon, it is predicted we will be at 6% by 2020. Now then, that's a ways off. It is also predicted that mortgage interest will be at about 5% by the end of next year. That will knock out 10% of the buyers. That isn't quite enough to bring inventory to where it needs to be, but coupled with the number of homes being built, I would bet we will begin to have a "normal" market come year's end 2018.
Keep in mind that every 1 point rise in the interest rate means you can afford about 10% less house. If you've been looking at $1m, you'll really only be able to afford about $900k come Christmas next year. Couple that with the 5% upward appreciation move we've been experiencing and actually the house you buy at the end of 2018 will be similar to the $850k house on the market today.
But won't a rise in interest drop housing prices? On a 10% drop in buyers, likely not. Smaller moves in the number of buyers tend to lengthen the days on market – the pipeline from listing date to sale gets longer, but the prices don't move much. At 20% fewer buyers, well, now we're talking a price adjustment. But that won't happen until 2020 and prices will be up about 15% from now.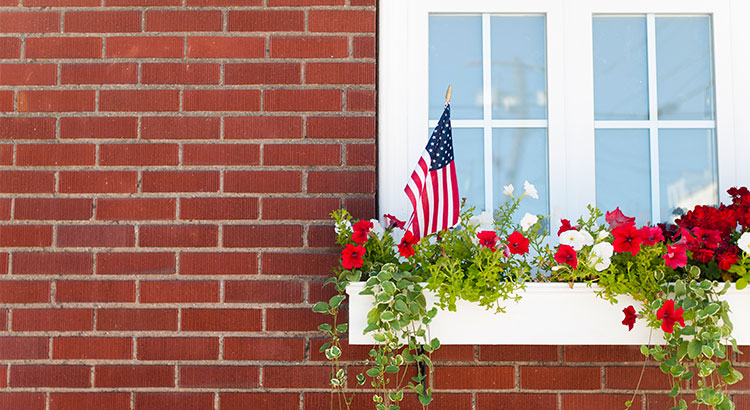 The biggest challenge in today's real estate market is a lack of housing inventory. How big of a challenge is the housing shortage? Here are what four industry economists are saying on the issue (emphases added):
"The underlying fundamental issue is an overwhelming lack of supply… The supply of newly constructed homes is also sagging, adding to the supply challenges. Over the last eight years, housing demand has increased by 5.9 million, but the net new number of housing units has only increased by 3.5 million."
"Everyone has been talking about tight inventory but I think we are OK calling it a straight up inventory crisis at this point. We just don't have enough homes."
"House prices today are higher than they were at the peak in the summer of 2006, near-record-low mortgage rates have boosted housing demand, and sales volume is robust. The spoiler is the lean inventory of houses for sale."
"Listings in the affordable price range continue to be scooped up rapidly, but the severe housing shortages inflicting many markets are keeping a large segment of would-be buyers on the sidelines."
Bottom Line
If you are considering selling your house soon, now may be the time to get it on the market. The lack of competition could lead to a faster sale at a higher price.