I'm not as concerned about this as some of my friends are. The truth is, the loans are going to people who actually have income, assets, and good credit scores. And housing prices, though going up precipitously, aren't out of line (well, as much as that can be said for the Bay Area anyway). If you trendline the median out from 1995 we are right about where we should be. In fact, right about where we were in 2008. The problem was in 2008 that we were at 2017 prices about a decade too early, loans were given to anyone that breathed, and bond rating companies were spinning out more fiction than Stephen King. I was just talking to a former student (you know who you are sweetness!) yesterday about 80/10/10 loans and a pretty unbelievable 95/5 loan I've seen out there. Sweet.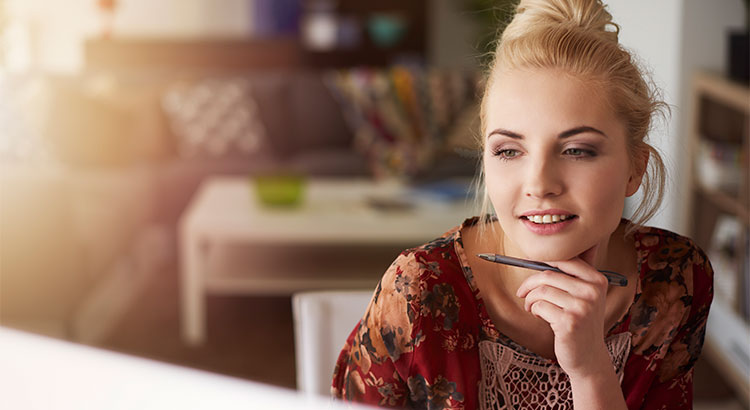 According to Black Knight Financial Service's Mortgage Monitor Report, 1.5 million Americans have purchased a home with down payments under than 10% over the last 12 months. This is great news for buyers as this marks a 7-year high.
Many mortgage programs offered by agencies like Freddie Mac and Fannie Mae allow buyers to put down as low as 3% to purchase their dream homes. The strength of the housing market has aided buyers who used low-down-payment programs to buy. As a recent CNBCarticle points out,
"Defaults on recent low down payment loans, so far, are slow, but that is as much a factor of the good credit quality as it is the strength of the housing market. Home prices are rising incredibly fast, meaning those borrowers are gaining equity in their homes quickly."
Low down payments aren't just great for first-time homebuyers. These programs have allowed homeowners who want to capitalize on the equity they have in their homes to use the profit from their sale to pay off high-interest credit cards, fund education or even start a business.
According to a new Census Report, the Annual Survey of Entrepreneurs, home equity was used to start 7.3% of all businesses in the United States, which equates to over 284,000! The industries that saw the most growth from home equity are accommodation & food services, manufacturing and, retail trade.
Bottom Line
Gone are the days of '20% down or no mortgage.' What could you build with the equity in your house? Let's get together today to evaluate your ability to achieve your dreams today!