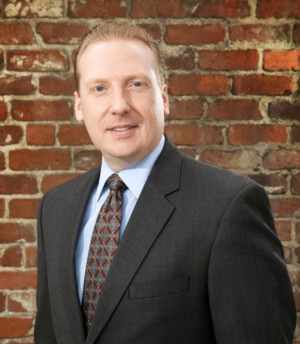 Whenever one moves to a new town, there's always a critical need to find local professionals to assist and advise you through important life situations.  For instance, a dentist that will keep your smile looking its best, or a mechanic you can trust to shoot you straight about what your car needs.  When I moved to the city where I bought my first home, I knew I needed a good real estate agent.  Having served in the capacity of an agent almost my entire professional life, I knew I was not only looking for someone knowledgeable and trustworthy, I was looking for an advocate.  Someone who listens and understands my needs, then works in my best interests to help me accomplish my goals.
Being an advocate is what attracted me most to becoming an agent.  In college, my degree and primary areas of study were psychology and economics.  I came to discover that the duties and responsibilities inherent in agency harmoniously combined my love for working with people with my interest in doing good business. 
As a Bay Area native, my love for San Francisco, its neighborhoods, and charm ultimately led me to apply my skills to the real estate industry.  I revel in bringing a buyer and seller together, and negotiating the best terms for bestowing a home from one owner to the next.  As a property owner and investor myself, I've experienced that event from your perspective as well.  Getting the right price is key, and being confident in navigating through the entire process is essential to knowing you've made the best decision for your home.
We all need someone in our corner looking out for us when working through those life events that inevitably arise.  You probably already have a mechanic you like and a good dentist...now you have a Realtor.  Let's get together so you can tell me more about you and your needs.  I look forward to working with you!