AVERAGE SQUARE FOOT PRICE CHARTS - BAY AREA
Posted by David Leonard on Tuesday, November 8, 2022 at 12:44:52 PM
By David Leonard / November 8, 2022
Comment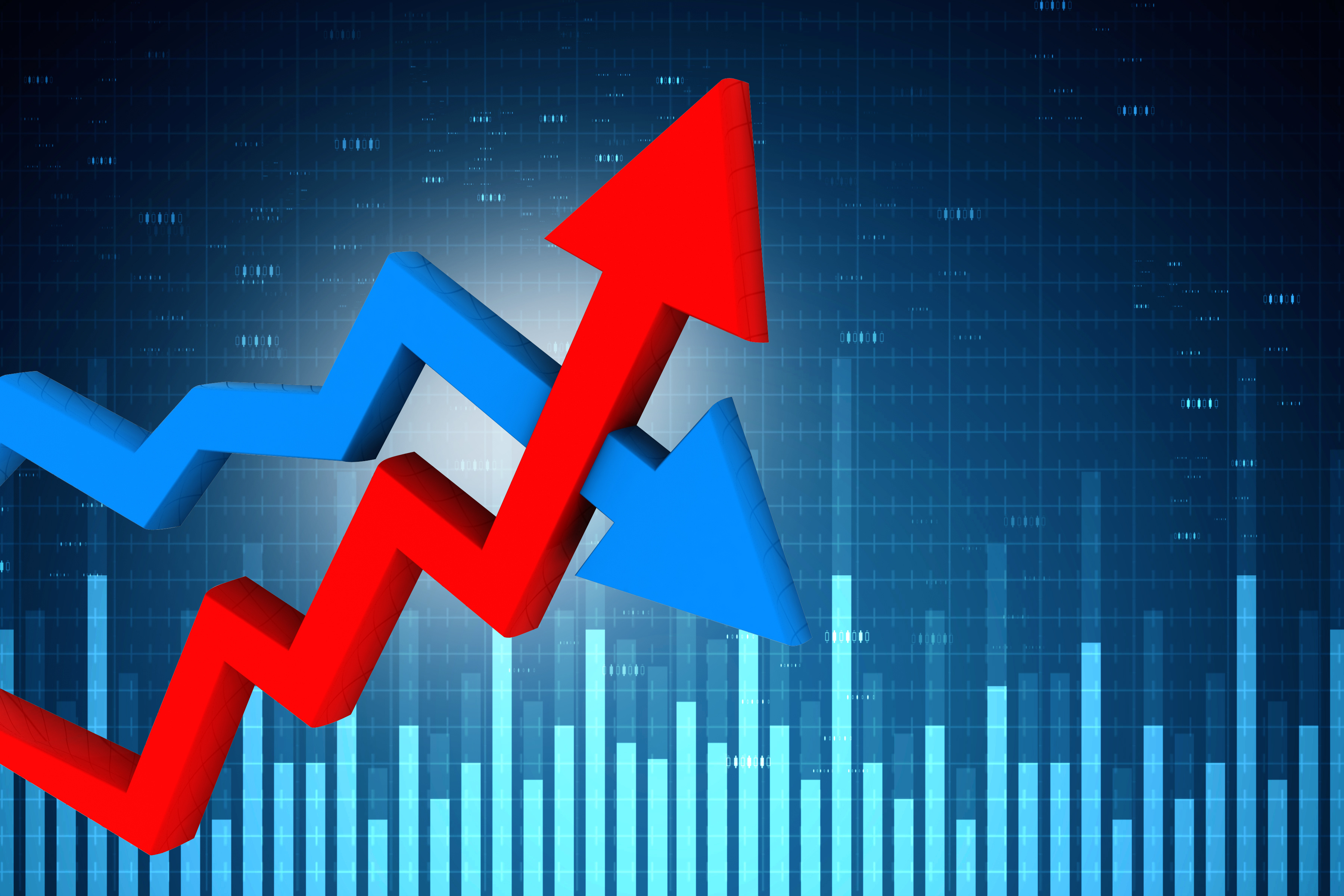 OK, so here's the deal in a nutshell. With pictures.
Median prices don't matter. Rich people don't buy houses in environments where their down payment, usually from stocks, is subject to volatility. This decreases median prices. We go by average per foot price - charts below for every Bay Area county.
March of this year was a high point. We'll be back there by fall 2023.
The suburbs have been less volatile than SF.
Prices are down. About 6%.
Prices may go down another few percent. Not much - the closer we get to the light at the end of the tunnel, the less cooperative sellers are.
We are getting to the light at the end of the tunnel. Next Fed raise is to be about 50 basis points, with a 25 point rise following that. This reduction in the size of the rate hike is expected prior to a reversal in Fed rates. Remember, these rate rises were caused by humans and will be reversed by humans - they are artficial.
Once the light is clear, buyers will swarm back into the market.
The swarm will include all the buyers from spring, summer and fall of 2022 who sat on the sidelines. Sales will accelerate very quickly to a phenomenal volume while we clear that backlog.
"Swarm" translated into English means "high demand" which means higher prices. Supply and demand is all it really is.
Buyers will be taking 5/1 arms (so they can get a reduction in rates as they go down) or 3/2/1 buydowns. Email me or schedule an appointment for more info on ways to get a reasonable interest rate.
AVERAGE PRICE PER SQUARE FOOT PRICE BY COUNTY
SAN FRANCISCO
MARIN COUNTY
SAN MATEO COUNTY
SANTA CLARA COUNTY
ALAMEDA COUNTY
CONTRA COSTA COUNTY
SOLANO COUNTY
NAPA COUNTY