Banks are Great at Checking Accounts. They aren't so good at loans...
Posted by David Leonard on Friday, May 11, 2018 at 6:19 PM
By David Leonard / May 11, 2018
Comment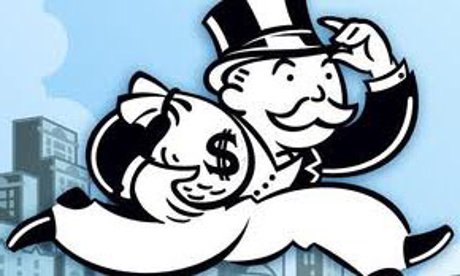 I no longer go to banks for mortgage loans. I go to lenders. I have seen so many deals tank because the banks only want to lend to high income clients who are paying under market value for homes - it lowers their risk and increases their profit. On many deals, they bail at the last minute, leaving the buyer in a mess (and the seller for that matter). Although there are many good loan officers out there, I find that mortgage brokers - have your interest, not the bank's interest at their top of mind. In addition, I find that since mortgage brokers only get paid if they make successful loans, they are much more on top of it than the banks. Keep your checking account at a bank - deposit institutions have a place in our world - but I recommend looking at mortgage brokers for mortgage loans.
http://money.cnn.com/2018/05/11/news/economy/banks-low-income-mortgage-borrowers/index.html