Does Everything Go for Over the Asking Price
Posted by David Leonard on Monday, November 1, 2021 at 2:34 PM
By David Leonard / November 1, 2021
Comment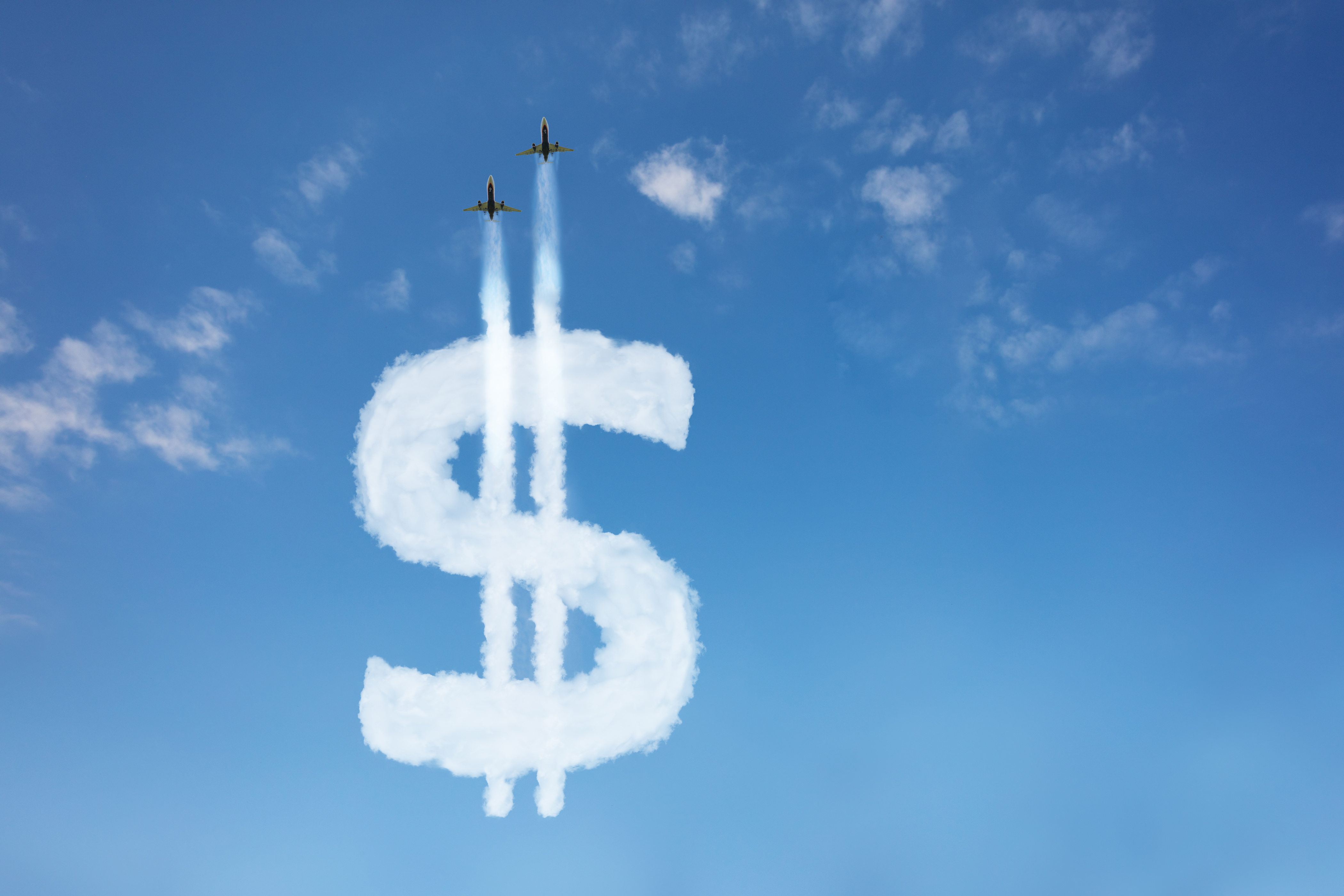 It came up with a client today (thank you Charles) – isn't everything going for over asking? Shouldn't I be looking at homes priced below my top limit?
Yes.
Sadly, there is this trend in the Bay Area real estate industry to price things below the actual market price. Part of it is so that the listing agent can brag that their homes sell over asking price (beware of agents that boast about this), and part is survival. If everything is priced 25% below value, if I price my listing at value no one will look at it.
Also sadly, this trend tends to cause sellers to leave money on the table for a fairly complex and boring reason. Trust me on this reasoning though: lower prices do NOT garner higher offers than a transparent price would.
Happily, this has led the market to a plateau which should eradicate much of this in many areas over the next year or so. The plateau has been helped come into being by a work through of pent-up pandemic demand, buyer fatigue, and the failure of this "price it low" strategy.
That said, here are sales prices of homes in 9 Bay Area counties. Please be aware that these stats vary by CITY and in San Francisco they vary by NEIGHBORHOOD. If you are starting to get serious, contact me and I'll email you back with the over list percentage in the specific areas you are looking.
Sold price amount over asking...
| | |
| --- | --- |
| COUNTY | AMOUNT OVER ASK |
| Alameda | 10% |
| Contra Costa | 5% |
| Solano | 2% |
| Napa | 0% |
| Sonoma | 1% |
| Marin | 4% |
| San Mateo | 7% |
| Santa Clara | 8% |
| San Francisco | 15% |