El Rey Theater to be Restored
Posted by David Leonard on Friday, August 20, 2021 at 10:15 AM
By David Leonard / August 20, 2021
Comment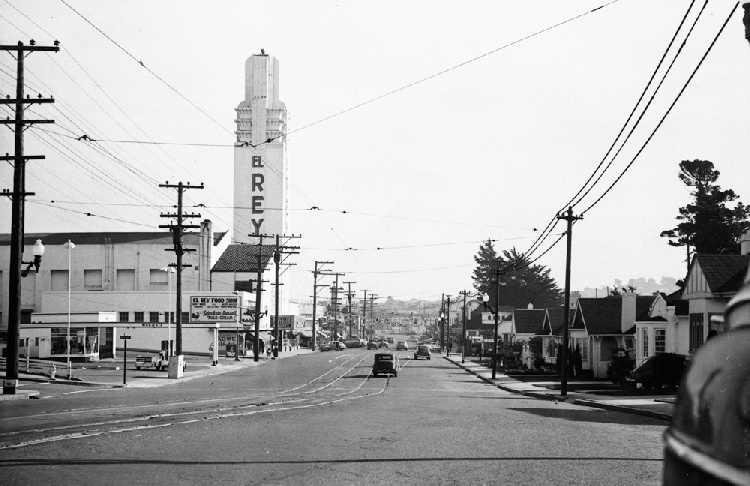 So this is pretty cool. The El Rey Theater on Ocean Ave is going to be restored - as a theater! Here's a little history:
Built in 1931, the El Rey has 1800 seats - just short of the size of most Broadway theaters! Timothy Pflueger designed it - he was a San Francisco boy and designed a lot of the buildings here including the Castro Theater and 450 Sutter (if you've not been in the lobby of 450 Sutter, go for a free feast of Art Deco), along with the Paramount in Oakland. Aaaaanyway - opened in '31 and was a theater until '77. It was bought by the Voice of Pentacostal Church and was operated as such for about 30 years.
The church had ambitions to make a movie, though the movie never was finished. As well, that venture bankrupted the church. The El Rey was foreclosed on in 2015 and bought by Ricci Ventures LLC and Greenpoint Land Co. for $1.06 million (about the price of a large one bedroom condo downtown!). In 2017 it was granted landmark status, and plans for the restoration and the construction of 42 condos on part of the lot have been submitted to the City.
Bonus tidbit: in one of the commercial units on the lot, the first ever Gap store opened!