The Future of Interest Rates
Posted by David Leonard on Thursday, December 28, 2017 at 12:51 PM
By David Leonard / December 28, 2017
Comment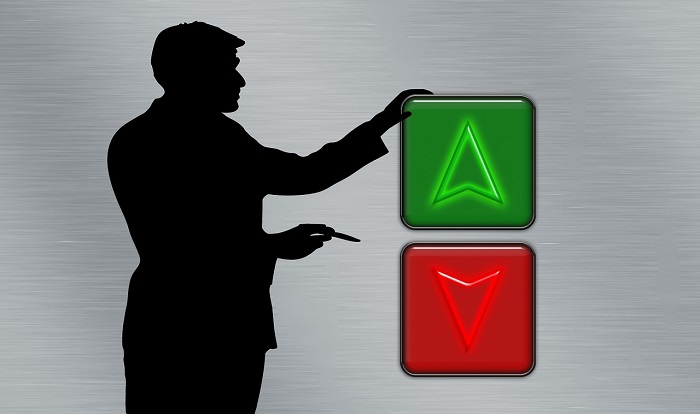 While the recent past of future interest rates have been in question, the near future is not. As of this writing, the interest rate on a 30-year fixed loan is about 4% (this means that for every $100,000 you borrow, your payment is $500 per month).
The Fed (the US Central Bank) has indicated that there will be three interest rate hikes this year, all amounting to about .25% each. This means that by the end of 2018, our interest rates will likely be at about 4.75%.
How does this affect you? With rising interest rates, buyers will not qualify for as large a loan. Assuming that you are putting down about 20%. The increased interest rate means that you will be able to afford 7.5% less house at the end of the year than the beginning of 2018.
If, for instance, you qualify for a $1,000,000 home today, after the three hikes you will qualify for about $925,000.
Even after the interest rate hike, rates will be at a historic low. The average interest rate has been historically about 6.5%. It is estimated that we will be back to 6% sometime in 2020.
That means it's better to buy sooner rather than later. There are plenty of low down loan programs, and one that is even a ZERO down program. Let's talk!