How Homes are Selling During Pandemic
Posted by David Leonard on Tuesday, March 24, 2020 at 11:21 AM
By David Leonard / March 24, 2020
Comment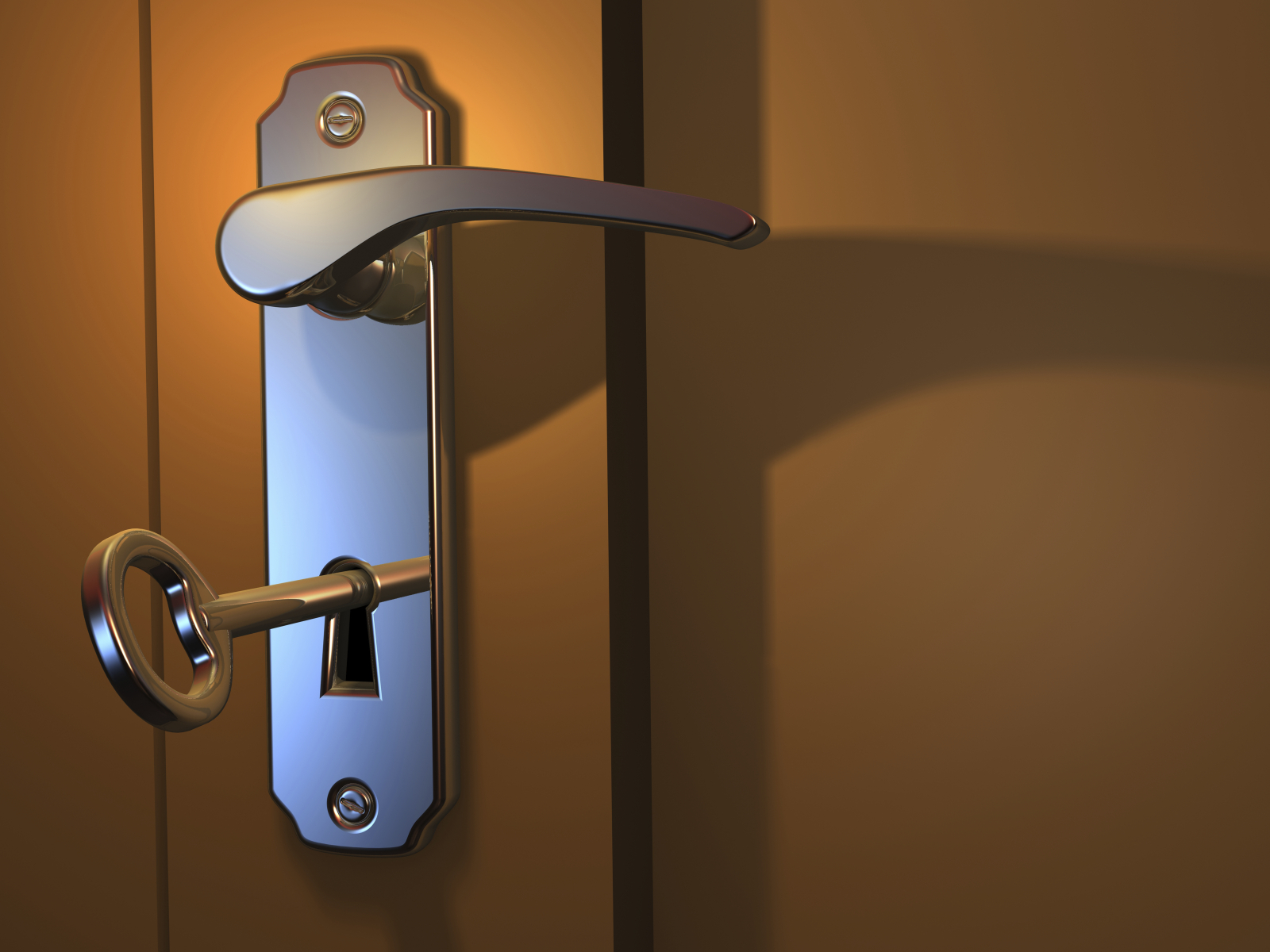 "If you're a buyer and not represented by an agent right now, good luck." said Alexander Lurie of Compass.
With no open houses (or even Tuesday Broker tours) access to property is extremely limited. A substantially larger amount of real estate will be traded off-market this year due to this problem. "Sellers want ease and few people coming through their home." David Leonard of Coldwell Banker said.
If you want to see a home, you'll have to do it virtually on a computer or under the radar. Even though home-selling has not been designated an "essential service" by the city, many agents are persisting with physical house showings.
Industry members seem to have a variety of interpretations of the shelter-in-place rules. While some appraisers are still working, others will not. Some inspectors are still conducting inspections, yet many are not. Addendums are being crafted for buyers who purchase a home virtually to back out of the contract upon seeing the home after acceptance of their offer.
"It's getting pretty creative out there," said Leonard. I am being deluged with advertisements about virtual tour photographers, videographers of homes – it's endless." Leonard notes that showing homes is a bad idea right now, "I think we all need to give our current plan a chance to work for the greater good."
One thing is for certain: buyers are being vetted far deeper than ever before. If you don't have a buyer's agent, or don't have a pre-approval, you're on the sidelines. Some sellers have also put their property on the sidelines. In San Francisco, a property can be removed from the market and thus must be removed from the online home search platforms (Zillow, Redfin, etc.) as well due to their agreement with the San Francisco Association of Realtors. The only people who can access that information are SF real estate agents.
"I'm getting a lot of calls from buyers who want information about what was on the market and has been put on temporary hold," noted Leonard, "but that is a client-only thing – I just can't do that for everybody."
Lurie said "So before the conversation even gets to will they see the home – the question is are they even in a position to buy right now. And if they haven't gone through an underwriting process with a bank – then no."
There is a difference between an underwritten pre-approval and one that isn't. Underwritten pre-approvals have gone through the underwriting department and the information supplied by the borrower has been verified. In this case, they are simply waiting for a property and an appraisal to match with the client and the deal is done. Lenders are usually loath to put a pre-approval through underwriting since it is an additional expense that the lender usually does not incur until after a buyer's offer has been accepted.
Leonard commented "Unless you know the lender personally, or your agent does, your chances of getting a fully underwritten pre-approval is significantly diminished." Business relationships in this difficult time are key.
"How this all plays out is anyone's guess," said George Rosengren of Fairway Homes, "As long as credit holds out and we all persist at the measures to reduce the spread of the virus, it's all good and should restabilize in a month or two."