New Real Estate Rule Encourages Fair Treatment
Posted by David Leonard on Thursday, April 30, 2020 at 9:33 AM
By David Leonard / April 30, 2020
Comment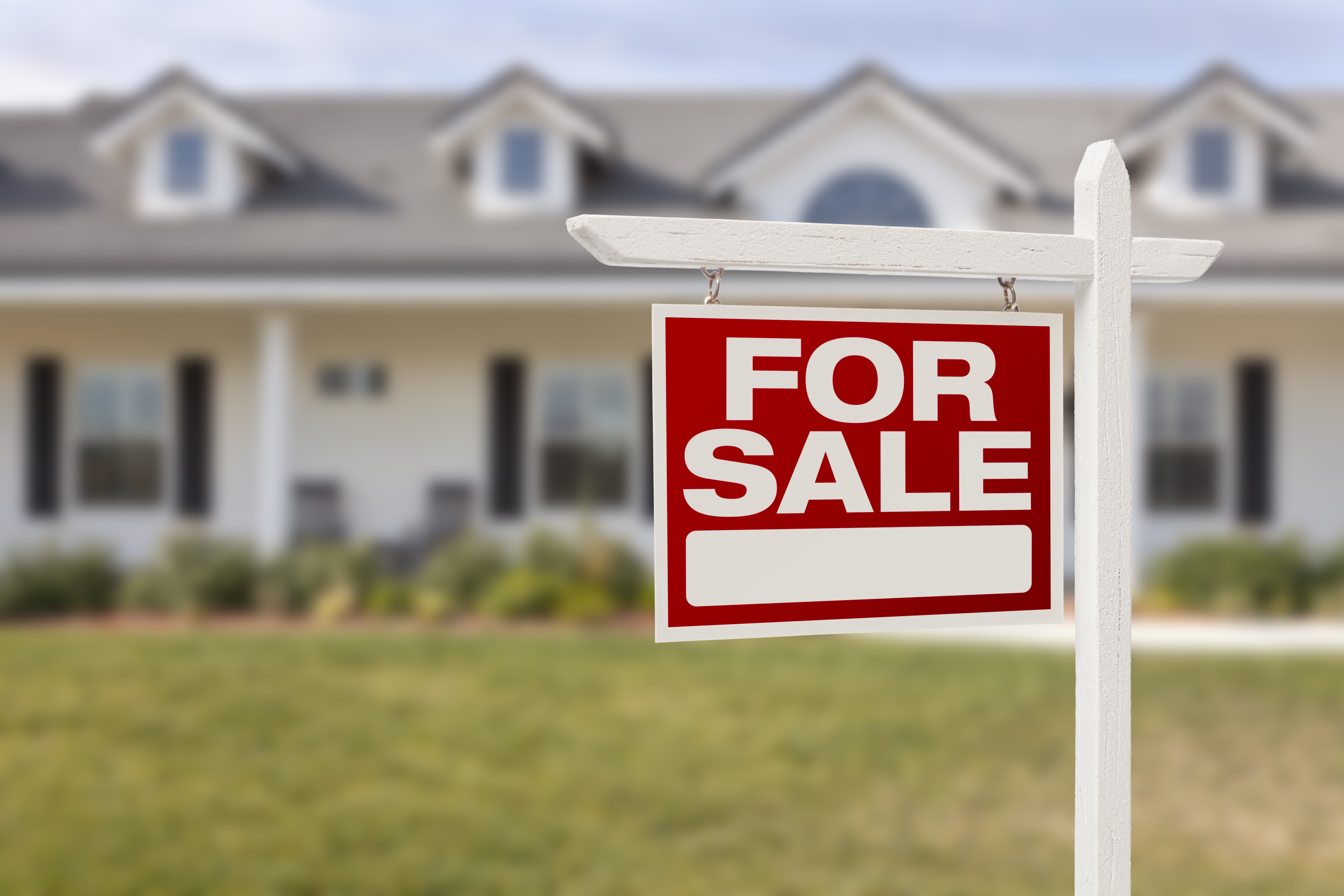 NEW REAL ESTATE BROKERAGE RULE ENCOURAGES BETTER TREATMENT OF SELLERS
4/30/20
As of May 1st, pocket listings have been made mostly illegal by the National Association of Realtors. For years, brokerages have been hyping exclusive listings (as opposed to exclusive right to sell, which is totally cool). While pocket listings won't go the way of the dodo, they will become substantively less popular because they will truly be pocket listings and won't be able to be marketed to anyone outside the listing pocket brokerage.
Pocket and exclusive listings in essence say: we won't tell anyone about it except for our own buyers. That does not help the seller, it hurts them. This ruse helps the brokerage claim both sides of the commission while not exposing the home to the full power of the full market. To claim anything else is dishonest.
When you sell your home, you will want it to go to the widest pool possible to ensure you get a fair market price for it. DO NOT be wooed into a "pre-marketing" plan or "test phase" or "exclusive listing" sale period. What has traditionally happened was that the brokerage would keep it to themselves to double the company's commission, and then if that didn't work, would allow agents to email it to other agents in their clique rather than lose the listing entirely. This does not help you sell.
Always demand that the minute it is advertised to anyone, it is on the MLS in an ACTIVE state (not COMING SOON). The "on market date" should be the date it is on the MLS for all to see, and NO SHOWINGS should be allowed prior to that. If your agent is suggesting anything else, it might be best to find out why.