Not a Bubble
Posted by David Leonard on Thursday, May 12, 2022 at 11:23 AM
By David Leonard / May 12, 2022
Comment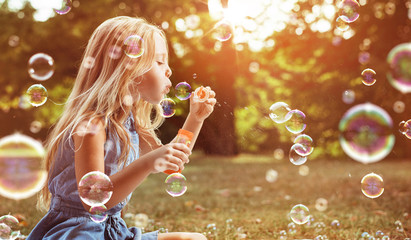 For plenty of folk worried about whether we have a bubble or not we are missing nearly all the components of a bubble.
Loans have been made responsibly.
People are paying.
We have a safety net - the government learned their lesson and loan forebearance is a real thing and was used during Covid.
We are a little overvalued in the Bay Area See the NPR article - we're way down the list at #330.