SF FORECAST TO DECLINE BY 3.6% IN 2023
Posted by David Leonard on Thursday, December 15, 2022 at 6:53:57 AM
By David Leonard / December 15, 2022
Comment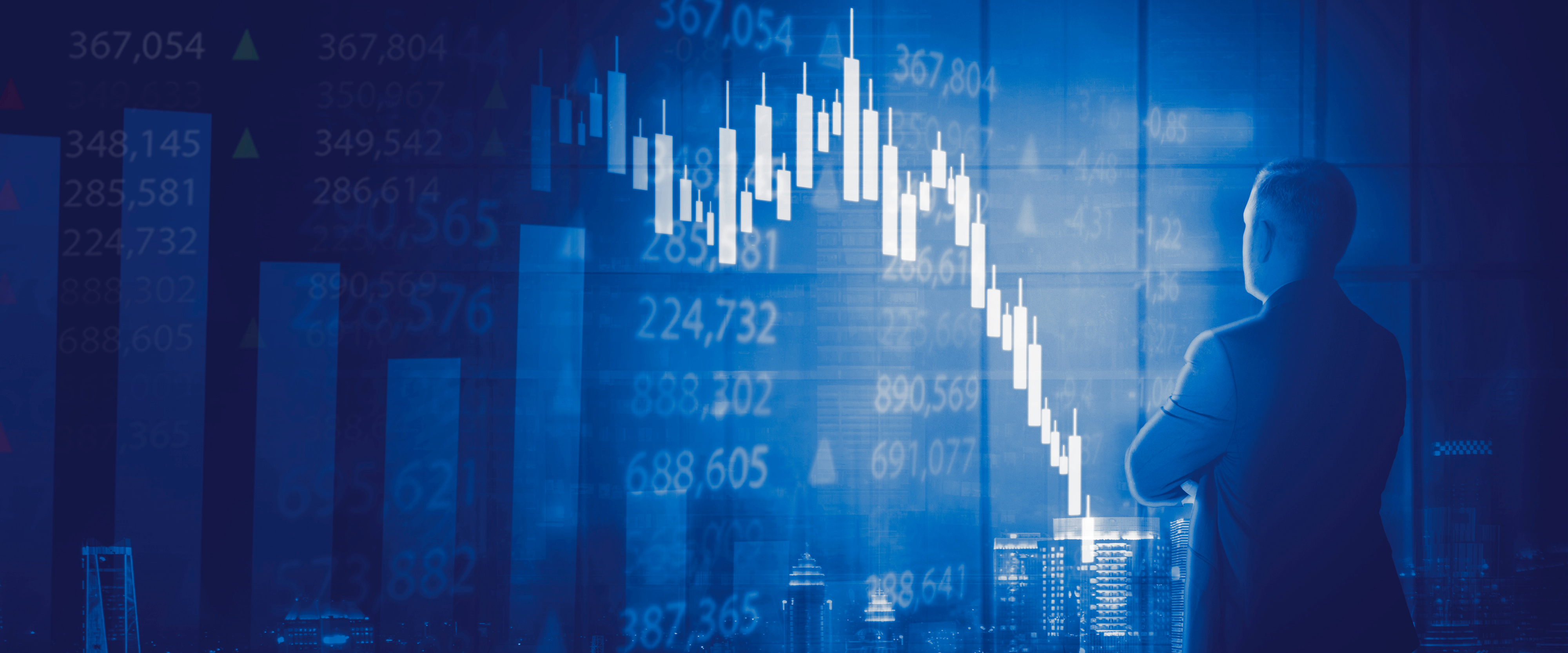 Depending on what bar you're in and how many drinks the real estate agent next to you has had the forecast for price drops in San Francisco seems assured. Most writers are predicting a 3.6% drop in home prices while some outliers are predicting as much as 10%.
It is important to note these idle conversations are talking about the median price, not the price per foot. Price per foot is the real price movement indicator as it is not affected by individual market strata movements - such as either the high or the low-end market moves. For instance, thei high-end market has shown volume decrease simply because most high-end home down payments are financed by stock sales - something people are relatively unwilling to do in a down market (down 7.45% over last year at this writing). This drops the median price artificially.
All that said, it is likely we will see some price movement downward - more so in San Francisco than the remainder of the Bay Area. It does not appear to approach the 10% range, but 3%.- 4% is possible. It is important to note that real estate always trades even - in other words if you sell in a down market, you buy in a down market and vice versa. If you're trading up you may save about 1% on the trade if you wait until mid 2023, BUT - and here's the huge BUT - you have to time it EXACTLY right. Once the price decline is over and the mortgage rates decline you'll be in competition not only with the people who planned to move in 2023, but all those who planned to but didn't move in 2022. This will cause a marked imbalance between the number of sellers and the number of buyers - and we all know what happens in that situation.
For my money? I would put my home on the market in February, start looking in January 2023 (slim choices which will increase over spring - but you never know - - the right one might be out there and sellers are pretty cooperative in January) and get the person I'm buying from to pay for a rate buydown on the mortgage. I get the bottom-of-market prices (close enough - only a loser tries to time it exactly) and I get a loan at the early 2022 price.
So start looking in the beginning of 2023, let the prices move where they will, and just as the price per foot drop stalls out make your purchase. Please note: if you need to sell, sell BEFORE that and rent back your home until the right time comes - most buyers are OK with that.