THE TRAIN TO TAHOE/SUGAR BOWL
Posted by David Leonard on Saturday, February 18, 2023 at 6:22:04 AM
By David Leonard / February 18, 2023
Comment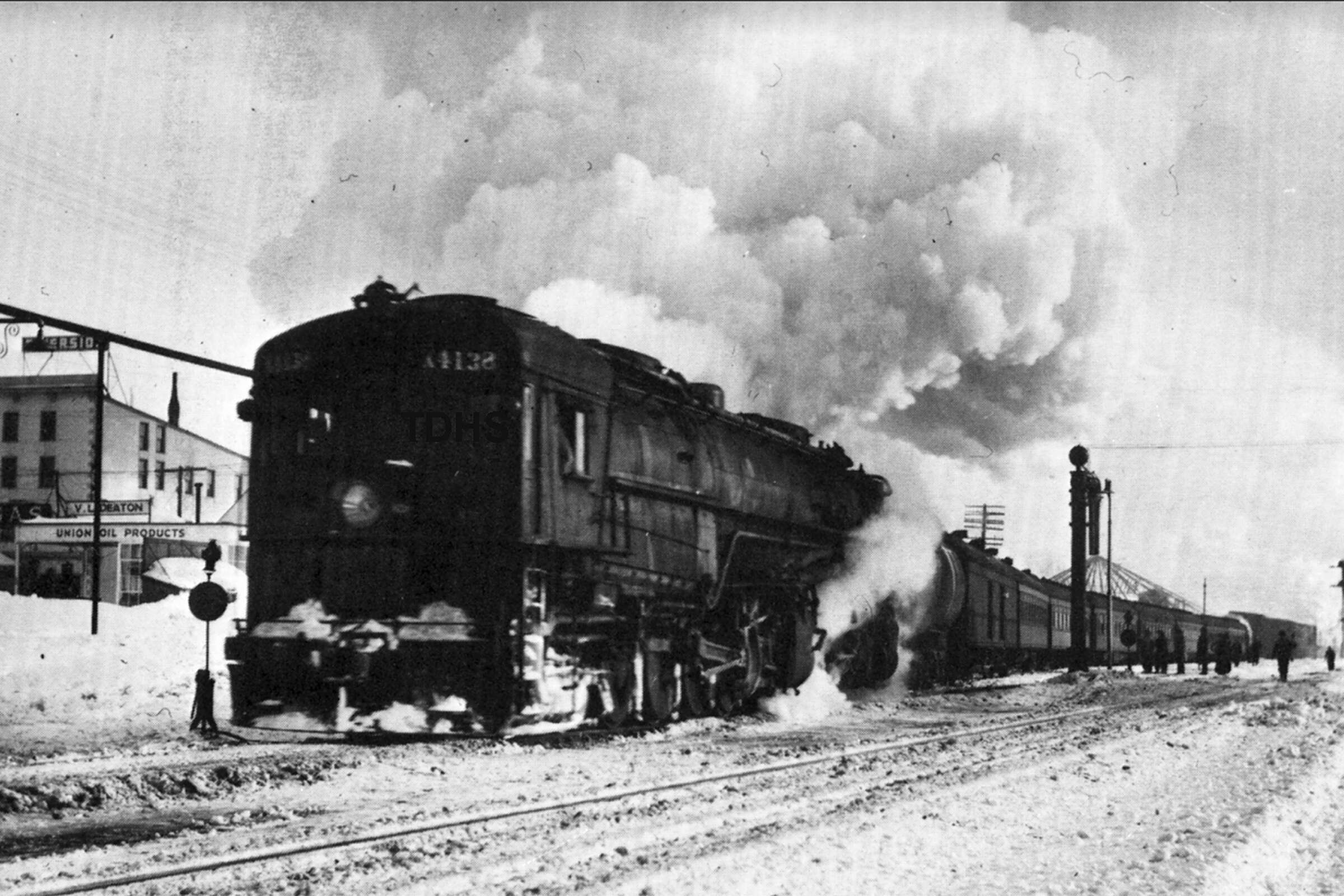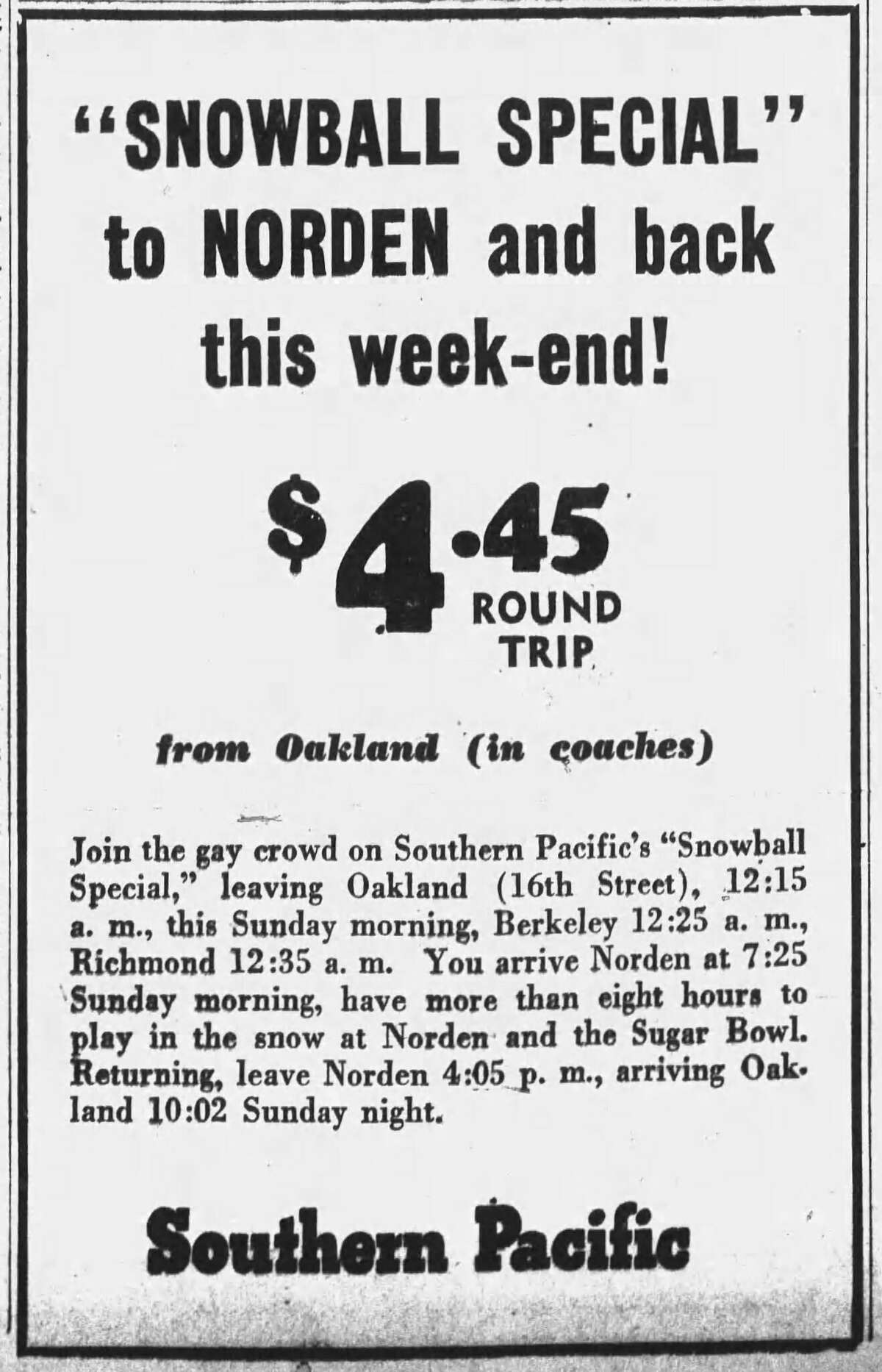 Well, ya learn something every day. There was once a train called the Snowball Special which would whisk folks from Oakland up to Sugar Bowl. They could play in the snow for the day and it would bring them back to the Bay Area that night.
In that the only road to Tahoe at the time was the Lincoln Highway (old US 40, much of which is now named Donner Pass Rd) it was difficult to get to the mountains. The Lincoln Highway was not even entirely paved until somtime in the 30s, and US 40 wandered around every old mining town and wide spot in the road - very slow going.
I'm betting this was popular, as the roads weren't great and cars back then were notorious for overheating - especially going up hills. In addition, vast numbers of folks in the Bay Area didn't own cars at the time. At $4.45 per ticket, that's just short of $100 in today's money. I'm thinking that it was mostly the well-to-do that used this service as a family of four would run about $400 for the day plus whatever Sugar Bowl was charging.