MAKING AN OFFER
Making an offer is actually easier than most buyers think. There are a few steps to it, but none are particular difficult. The use of contract and offer are used interchangeably here. This is because if your offer is accepted, it gets signed by the seller and automatically turns into a contract.
You will only offer on one home at a time. If you offer on more than one simultaneously, it is possible that you could end up in contract on more than one home. The extrication from this situation could require the services of an attorney.
Review the Disclosure Package (DP)
It's long. It's super, super boring. But it's necessary. While you should familiarize yourself with all of it, we'll point out areas that are of particular interest. The DP includes disclosures about the home from the seller (they have to disclose all known defects of material importance) as well as financial statements, minutes, and by-laws if there is a Homeowner's Association (HOA). It is likely that you will sign a receipt for this document package that will accompany your offer.
Financial Picture
All offers must have a pre-approval (PA) and proof-of-funds (POF) with them. It is useless to submit an offer without them. Should we not have copies of these items, we will be unable to write an offer for you. We encourage clients to get these to us long before they wish to write an offer so that we may work with you on any discrepancies or mistakes contained in them.
Pre-Approval (PA)
You may not necessarily use the lender from whom you received your pre-approval for the loan. The lender is not a part of the contract. The pre-approval simply shows the seller that someone, somewhere, did some research and has ascertained you qualify for a loan.
It does matter from whom you get your pre-approval. Some lenders have a bad reputation with real estate agents and will cause your offer to go to the bottom of the pile. At the very least, get a pre-approval from a lender that has a great reputation or better, one that your buyer agent has worked with and can vouch for. We always get the question from the listing agent as to "Who is this lender, and have you worked with them?" We love the question – it means that our offer is under serious consideration. It's important that we are able to respond positively to this question.
Proof of Funds (POF)
Proof of funds are required for all offers, just the amount varies. For those purchasing with a loan, the amount must meet or exceed the down payment amount plus about 2%. For cash purchases, the amount on the POF must meet or exceed the purchase price plus about 2%.
POF documents can be a statement or screenshot from your bank or stock portfolio but it must reflect at least one of the buyers' names. Please be aware that some screenshots only have "Hi Julie" on them with no last name. Those will not work; you'll need a statement if your financial institution does this. It is important not to send documents with account numbers on them. Prior to transmittal to us, please black out the account numbers. When we receive the documents, we do a proof scan to ensure that no account numbers appear, and we redact them if they do appear.
As mentioned, the amount on the PA must meet or exceed the amount of the loan reflected on the contract/offer. The amount can be higher, and such should not concern you, but it cannot be lower.
Comparable Market Analysis (CMA)
In most cases, prior to making an offer, we develop a CMA. This is an in-depth look at what other homes that are very similar to the one we are offering on have sold for. In that no two homes are alike, we make adjustments to the sales prices of other homes based on features/drawbacks they have that our subject home does not. This results in a detailed spreadsheet. The spreadsheet and information about all "comps" used is turned into a MicroSite and sent to you for review. The first time we do this, it is usually best that we step you through it over Zoom. Once you've seen one, you'll easily be able to read any others involving any subsequent offers on additional homes. Our goal here is to find a predictive sales price so that we may offer slightly over that.
Prior to making an offer, we also do some investigation with the listing agent. We gauge interest, evaluate days on market (DOM), vet the listing agent's experience level, and review the home history (Did they try to sell before? What did they pay for the home? About how much is their mortgage balance?). This is very valuable information and shows us where in the range of the predicted sales price generated by the CMA our offer should be.
Once the offer is crafted by us with the best terms we can provide, it will be sent to you for signature and subsequently to the seller.
Offer Date
If there is an offer date/time, they are usually serious as a heart attack about it. It is not acceptable to submit an offer after the due date/time.
Sometimes, sellers will allow "preemptive offers." These offers are submitted before the due date/time in hopes that the seller will accept it, cancel the offer date, and not consider any other offers. While ethically and legally acceptable, it usually means the buyer pays a higher price for the home. Sellers usually only take preemptive offers if they are far in excess of the CMA the listing agent generated for them when they priced the home and is more than they ever expected to get. In essence, the buyer is buying their way out of competition. Not all sellers allow listing agents to present preemptive offers.
Submission of the Offer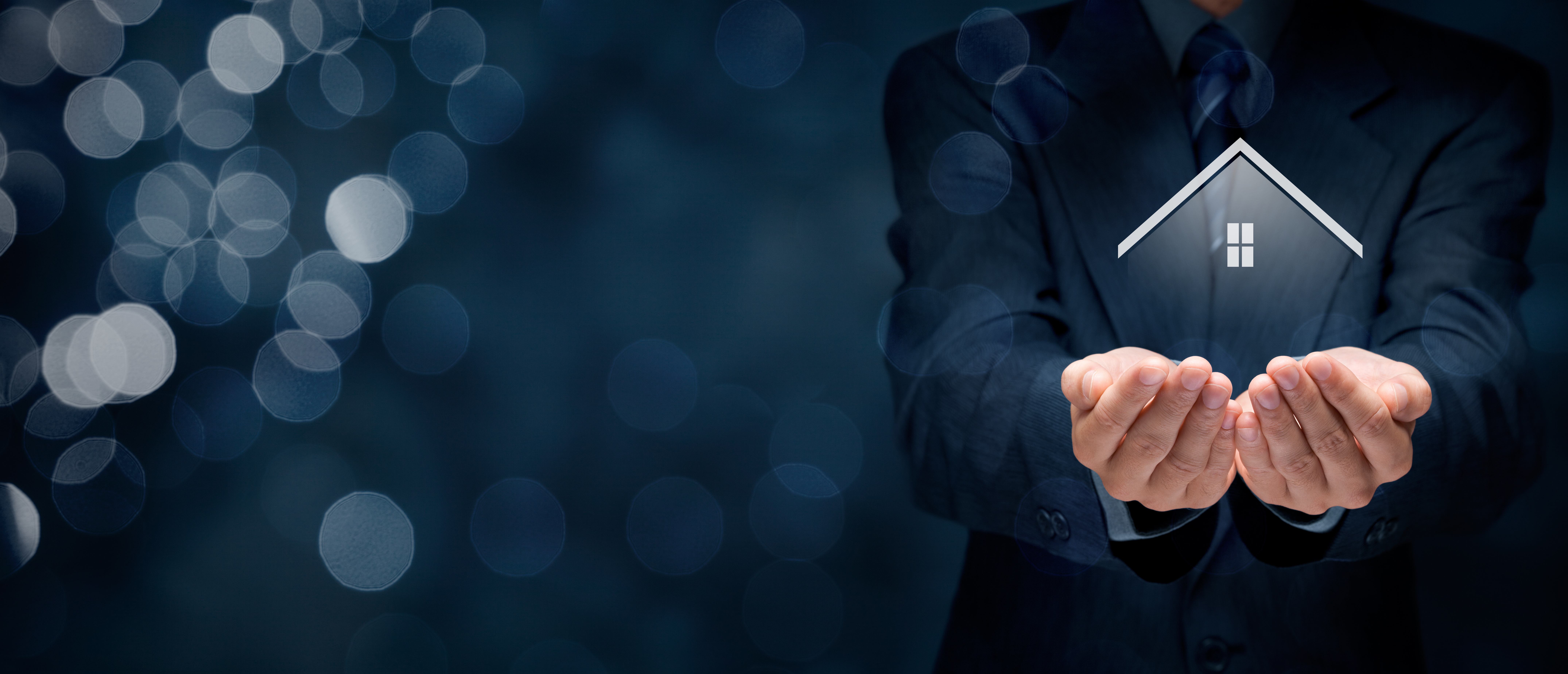 We will handle ensuring that the offer gets to the listing agent prior to the due date/time and that all accompanying documents are received. There are various electronic ways we can ensure receipt.
Important: Please ensure that you have enough cash to cover the Earnest Money Deposit (quite typically 3% of the purchase price). We have found that those who liquidate stock to cover the EMD in advance of the offer have a substantively easier time getting the deposit in within 2 business days (which is standard practice in the industry). Missing the deposit deadline can well mean that the contract will be cancelled and the seller will move on to another offer.
Sellers quite typically make decisions on offers within 24 hours. In our experience, if we get a phone call from the listing agent the same evening (invariably this call includes questions about you, the offer, and the lender) things are looking up! If we do not hear from them within 24 hours, it is likely the offer will not be accepted.
Sellers have four choices when it comes to offers:
They sign it, and then we have a contract.
They can counter it. Note they may counter multiple buyers.
They can hold it. There is an expiration date on the offer, however.
They can reject it. This happens when the offer is too low, or the terms are unacceptable.
Acceptance
The seller signs the offer. You are legally obligated to purchase the home under the terms prescribed in the offer (now a contract) and we move forward!
Counter
The seller signs the offer but changes the terms in some way (purchase price, closing date, really anything). This, in effect, means the seller is making an offer to you. At this point, you have the same four potential responses that the seller had. If you don't sign it by the expiration date that the seller places on the counter, the offer/contract is dead, and we move on to another home.
Hold/Reject
These essentially have the same effect. If the seller does not sign our offer by the expiration date/time, there is no contract, and we are not legally obligated to do anything. Should they sign it after the expiration date, it is our option to accept it or not.
Offer Accepted - Now What?
There are various contingencies and deadlines referred to in the contract.
The Counting of Time on all Contingencies and Deadlines
Quite usually all time for the various contingencies and deadlines contained in a real estate purchase contract are calendar days. There are some exceptions:
Earnest money deposit – this is counted in business days.
Close of escrow (COE) – if the close of escrow (defined – all the money is in, all the paperwork is signed by everyone, the lender/bank knows what account to wire funds to, all we're doing is "closing" the transaction and recording the deed with the county) happens to fall on a weekend or a holiday, it is automatically changed to the following business day.
The day we receive the accepted and signed offer is not day one. The next day is considered the first day of the contract.
Earnest Money Deposit
Outlined in the offer is the date, means of transmission, and amount of the earnest money deposit. Most often, you will need to deposit 3% of the purchase price via wire transfer to the escrow company within two business days.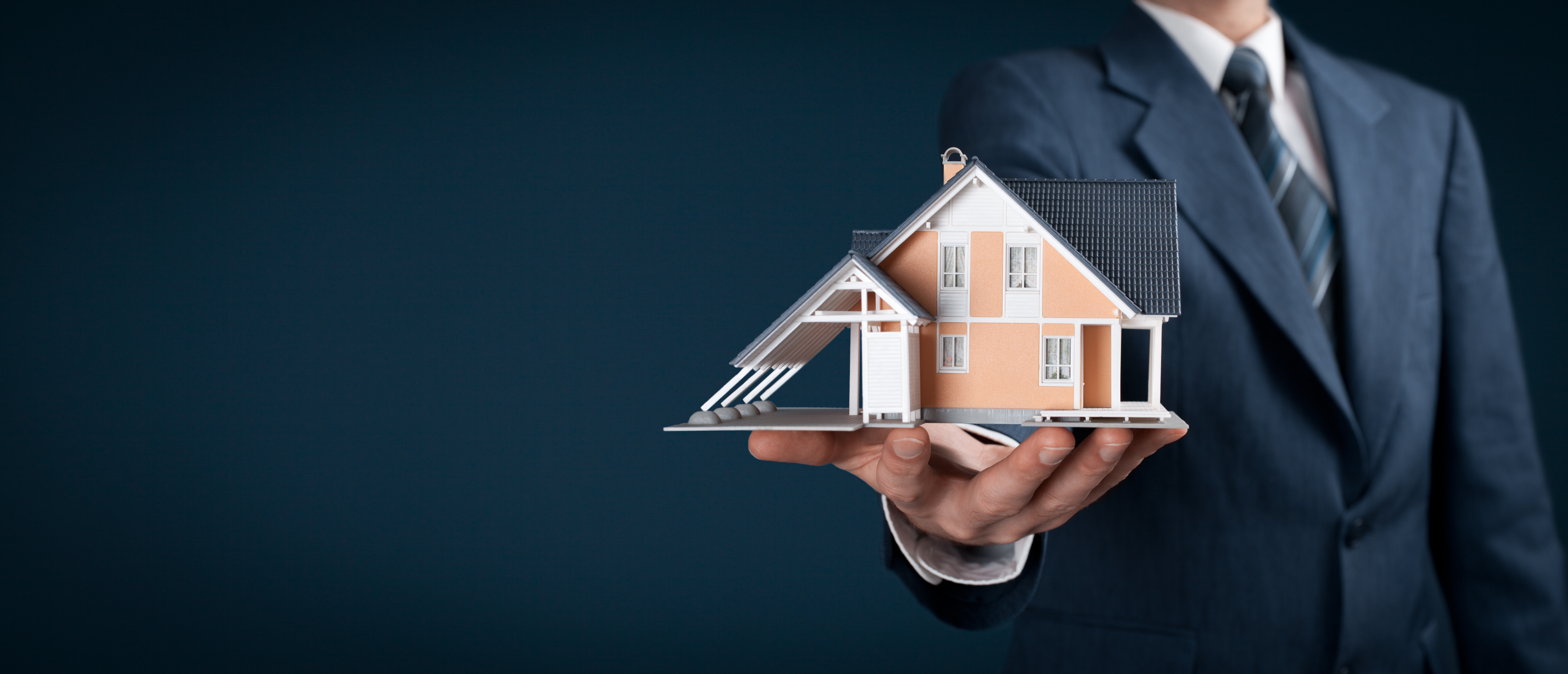 Quite typically, the listing agent will not change the status of the home to under contract on the MLS (and thus all the real estate websites everywhere) until the deposit is received. If there are contingencies in your contract (mortgage, appraisal, inspection) they may continue to show the home until they are cleared. As well, they may take a backup offer. These offers can be automatically activated as legal contracts and your contract cancelled should we miss a due date or deadline. While it does not happen often, you can lose your deposit and the home you want by missing the deadlines in the contract. Sellers usually only do this if they get an offer better than yours after they already accepted yours and are waiting for a misstep on your part so they can switch to the higher offer. And while not common, it is devastating when this happens. We have been on both sides of this possibility, and it is uncomfortable. Quite usually, this occurs when the lender is not on top of it – this is why it is always best to have a very, very good lender.
Clearing of Contingencies
There are various contingencies contained in real estate contracts. Most common are a loan contingency (which may or may not have an appraisal contingency) and perhaps an inspection contingency. As these due dates arrive, we will provide documents for you to sign that remove these contingencies.
Lots of Paperwork
In California there are many disclosures and other documents that you will need to sign. Our transaction coordinator will get them all over to you for signature in a timely fashion. Please sign them in a similarly timely fashion.
Underwriting
If your purchase involves a loan, an appraisal is ordered and the appraisal and information about you is sent to underwriting. In underwriting, the lender marries the home to you and decides if this home and this buyer are worth the check they will be writing on closing day. Often, underwriters will send the package back to your loan officer who will reach out to you for clarification and additional documents. You will feel like they are accusing you of being a criminal. This is normal. Sometimes there are multiple rounds of this.
Once underwriting is happy (and let's face it – they are writing the biggest check on closing day) with everything, they will OK the package and issue a "clear to close" order to your lending officer. Once this is done, we will remove the biggest (and usually last) contingency – the loan contingency.
All Contingencies Removed - Proceeding to Close
At this point, you really don't do much. Most of the work is done behind the scenes between the escrow/title officer and the lender. We do have a few things to do before you get keys, and your life becomes all about cardboard boxes.
The Loan Docs
The lender will prepare loan documents and send you a copy. You have to have these documents for three business days before you sign any commitment regarding the loan. The loan package is the most common delay in closing, and as such can risk cancellation of the contract. Again, get a good lender, and they are not likely the cheapest one.
Signing
The escrow/officer will reach out to you to schedule signing. This does not involve us in any way – we cannot schedule or alter this event – it's between you and the escrow/title office. Signing is sometimes in person at the escrow/title office or may be done by a notary that comes to you.
The seller usually signs everything first and often a few days before you do (they don't have to wait for loan documents). Once you sign, everything is pretty much done except the final walkthrough.
Final Walkthrough
This usually takes place after the seller has moved out and any staging has been removed. The reason for this walkthrough is to ensure a few things:
Was the home damaged in a material way since the acceptance of the contract?
Did the seller leave all the things that are intended to transfer with the home (for example, light fixtures and appliances)?
Did the seller leave things that were not supposed to transfer with the home (for example a trampoline, or piles of trash)?
We will sign something that indicates we have done the walkthrough. In the unlikely event there were problems, we raise them at this juncture.
Recording and Keys
Once the transaction has been cleared to close and the final walkthrough done, the next step is to wait. On the official close of escrow day (although sometimes this happens the following morning) the deed is recorded, and the home is yours. We will make arrangements to obtain the keys from the listing agent and get them to you.
Congratulations!