PREMIUM BUYER SERVICE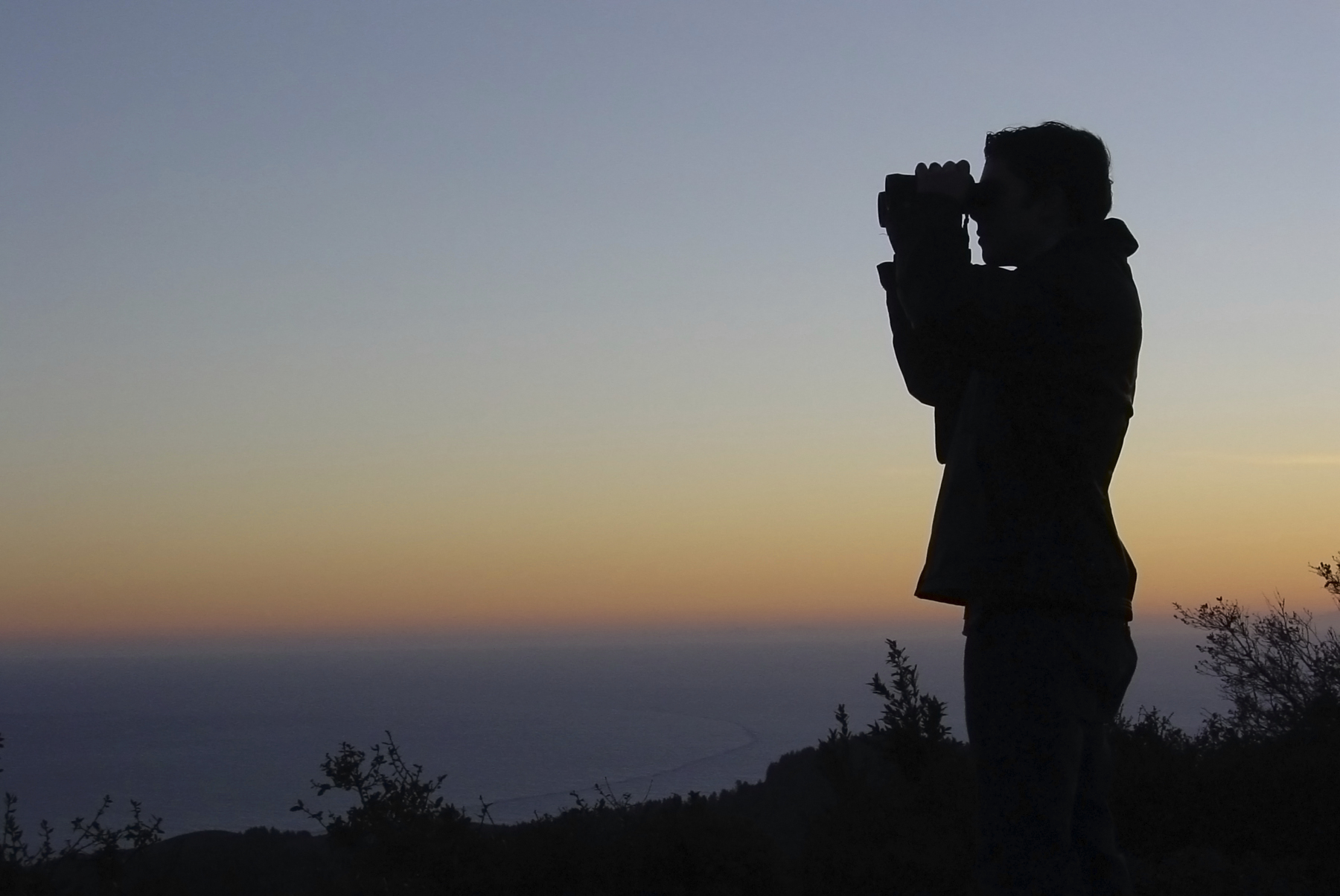 Today, customer relationships are all about service. With our Premium Buyer Service, you will experience an unparalleled level of attention unavailable from anywhere else. And best of all...there's no extra charge for it!
Preview Service
We vet all the homes you are interested in every Tuesday. That's right, we actually get out of the office and go see them! We provide comments and other information we glean from the broker's-only remarks and speaking with the listing agent. We also let you know if the property may not be worth your time. This is incredibly important because, while going to open houses is fun at first, it does grow old. Why should you spend your valuable weekend time looking at properties you don't want, while perhaps missing the opportunity to see the one you really want. 
Open House Tour Portfolio Delivered to Your Phone
We develop a Tour Portfolio of everything you want to see. It shows all the data about the property, map order, comments from us with information we've discovered about the property, side-by-side comparisons. SAMPLE TOUR PORTFOLIO.
Unlimited Valuation Reports
The question we asked most is "how much do you think it will go for?" We answer that. As many times as you ask it.
Off-Market Listings
We constantly get off-market listings that never appear on the internet. In fact, nearly 20% of all properties sold never appear anywhere on the internet. We find them, and we get you into the secret/dark/unknown/shadow market of real estate.
Previously Unsold Listings
This is the part of Premium Buyer Service we are most excited about. It is difficult, and we know of no one else who provides this service. Did you know that 17% of all listings leave the market unsold? Most of those homes will come back on the market BUT wouldn't it be better to make an offer on it BEFORE everyone else sees it on the internet? Wouldn't it be better if you had NO ONE bidding against you? We certainly think so. We take your criteria and search what left the market unsold. If you want to see the home, we make the arrangements BEFORE it goes back on the market.
Private Showings
Only about 75% of homes have open houses - what about that other 25%. With inventory so restricted, are you willing to give up and never see one out of every four homes on the market? We didn't think so. We make all the arrangements so we can go on a private showing and see any home that is listed (and many that are not) for on the open market for sale.
Premium Buyer Service is just smarter. Call or email today, and we'll get you started!!!
Premium Buyer Service
Because you are premium.