Searching: How We Work With You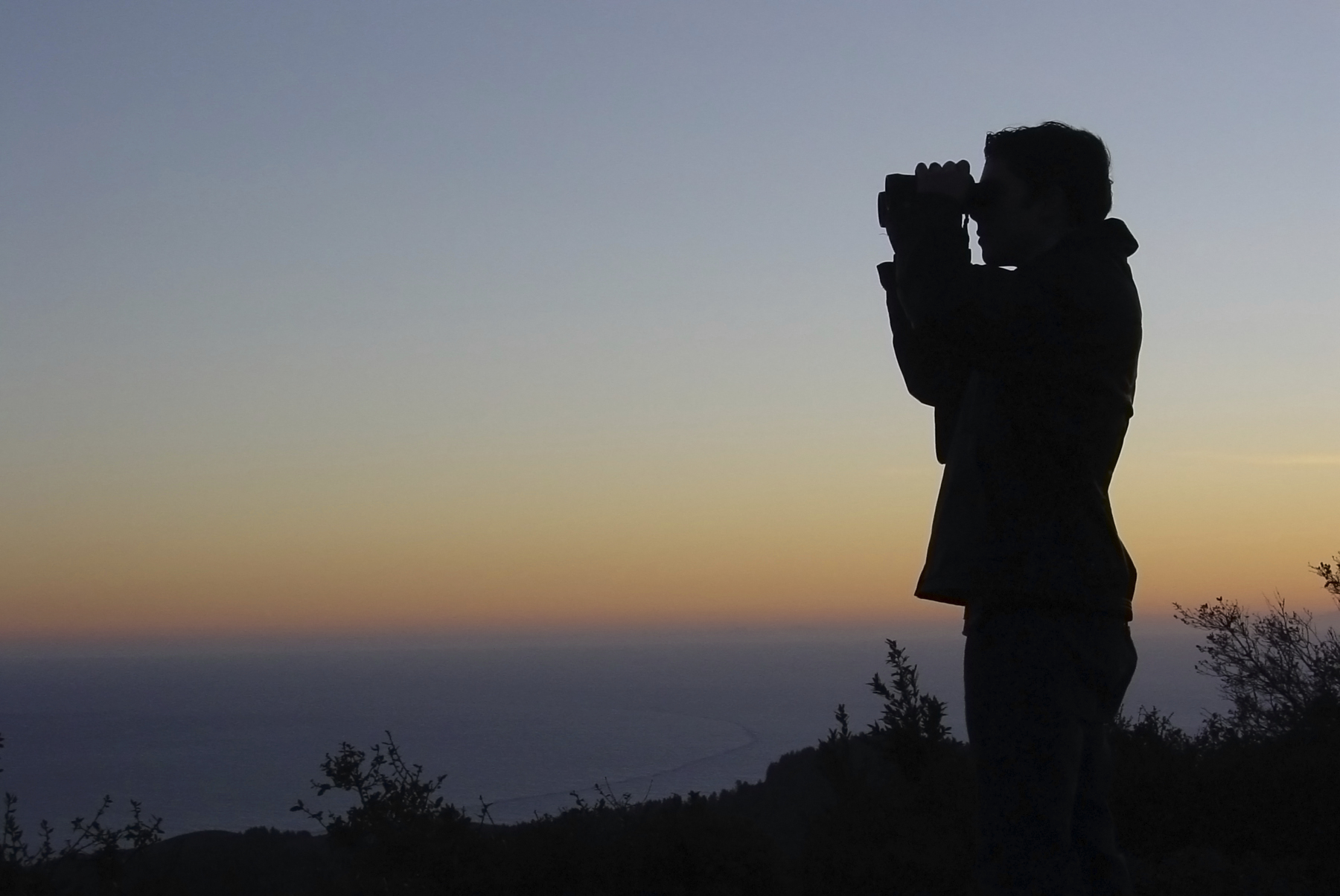 Over hundreds of transactions, we have discovered that buyers all want great service, but they want it in different ways.
No matter what style is yours, you'll get daily e-alerts of new homes that come on the market that are tailored to fit your needs. Once you are within six months of purchasing, we will add you to the Zenlist platform (20% more listings than the major online sites and even more than our own site, ALLSFRealEstate.com). That will give you access to all listings, including private (non-internet) listings as well as listings that will be coming on the market but are not yet on the national platforms. As well, you'll get the OPEN HOUSES THIS WEEKEND email. Finally, as a client you are entitled to unlimited Predictive Sales Price reports on homes you are considering offering on. You are also entitled to unlimited private showing appointments that we will schedule and join you on.
WHAT BUYER STYLE ARE YOU?
The Warrior
The Warrior simply wants to go and be left on their own. All clients, once pre-approved, are added to the Open House list. On Fridays, we generate a custom list of all the homes that will be open over the weekend that match your criteria exactly. Too often, buyers get bogged down looking through the thousands of homes that are open over the weekend - in that process they often miss something they really want to see. We don't let the bad homes get in the way of the good ones.
The Semi-Warrior
The Semi-Warrior wants to be left on their own too - up to a point. When they are ready to offer, they want us to see the home as well and offer guidance on resale value/problems, offer price, red flags we see, etc. They are very serious about having someone represent them on their side and don't fall for the trying-to-offer-through-the-listing-agent gig. In that the listing agent has a fiduciary duty to the seller, they need some guidance and coaching from someone on their side. Like the remainder of the "types" they take advantage of the fact it doesn't cost them a higher price if they have their own agent. When offer time comes, we obtain the disclosure package and do a Predictive Price Analysis before writing up the offer contract.
The Quintessential
Most buyers fall into this style. They want e-alerts like everyone, and they select some houses to go see. We make appointments for them and show them the home or let them go to open houses on their own if they prefer. They want the inside scoop (info that is published in the private broker remarks that is not shown to the public), valuation estimates, and the efficient order to go in to ensure they see all the recommendations. When offer time comes, we obtain the disclosure package and do a Predictive Price Analysis before writing up the offer contract.
The White Glove
These homebuyers want us to schedule private showings for every home we think they will be interested in. Although they receive daily e-alerts, they largely ignore them and leave the selection of homes up to us. When offer time comes, we obtain the disclosure package and do a Predictive Price Analysis before writing up the offer paperwork.
Side note: We have found some folk start in one category and move to another. No matter - what works for you works for us!
MicroSite Tour Portfolio Delivered to Your Phone

We develop a MicroSite Tour Portfolio of everything you want to see. It shows all the data about the property, map order, comments from us with information we've discovered about the property, preliminary Predictive Sales Price, side-by-side comparisons. MICROSITE TOUR SAMPLE
Off-Market Listings
We constantly get off-market listings that never appear on the internet. In fact, nearly 20% of all properties sold never appear anywhere on the internet. We find them, and we get you into the secret/dark/unknown/shadow/deep state/whatever market of real estate.
A COUPLE OF IMPORTANT THINGS
You don't pay us. When the seller lists their property, they agree to pay both commissions when their home sells. Commissions are taken from the proceeds of the sale and the remainder is given to the seller.
In California, we co-broke. That means there is an agent representing the seller, and a different agent representing the buyer. All the listings, regardless of what agent or brokerage listed the home for sale, are available to all the buyers' agents to sell. In nearly all transactions an agent from one brokerage company represents the seller, and an agent from an entirely different brokerage represents the buyer.
If you go see a home with another agent, by California law no other agent may represent you in the purchase of that property. If that happens to be the listing agent, you have surrendered your right to representation by a buyers' agent. This can become a particularly sticky situation at open houses. Almost without fail the listing agent is there and your buyers' agent is not, so you have surrendered your right to representation. For our clients, we recommend either signing in with our name, or presenting the listing agent with our card (we supply as many as you may need - you'll get an envelope full of them). Once that has happened, you have retained your right to representation. This is important as the seller's agent has no legal obligation to represent your interests even if you submit an offer through them.
Get a buyers' agent and stick with them. It doesn't have to be us, but you must have someone representing your interests, and your interests alone.
Find one real estate website and stick with it. All real estate websites have the same information. Have you ever wondered why the description of a home is exactly the same on all the sites? It's because agents enter the information once, on the their local county MLS, and it is populated across the web. Most national platform real estate websites have one job: keep you on their site so that you call one of the agents paying them for advertising space on the site. To do this, many websites keep properties on their sites that are already sold so you stay on their site longer, increase their site ranking, and increase the chances of you calling one of the buyers of their advertising space. They are under no legal or ethical obligation to provide you with accurate information. Our site is very different in that regard: we update our site every 15 minutes. We do not keep property on the site that has sold - it is not a great business model for us to have you calling us about property that has already sold. Don't let the bad homes get in the way of the good ones. We all have the same info: pick a site you like and stick with it or you will get lost in the weeds.
A Few Caveats
We only work with clients we have met - it's the only way we can really learn about you. Usually this meeting occurs at your first showing appointment.
We work exclusively for our clients. If you would like to work with multiple agents, please do! You're welcome to continue using our site, but we have to focus on our own clients. Quite simply, if you are working with two different buyers' agents, one of them is working for free and our ethics won't allow us to do that to another agent.
For more info on the process, click here.
Premium Buyer Service.
Because you are premium.