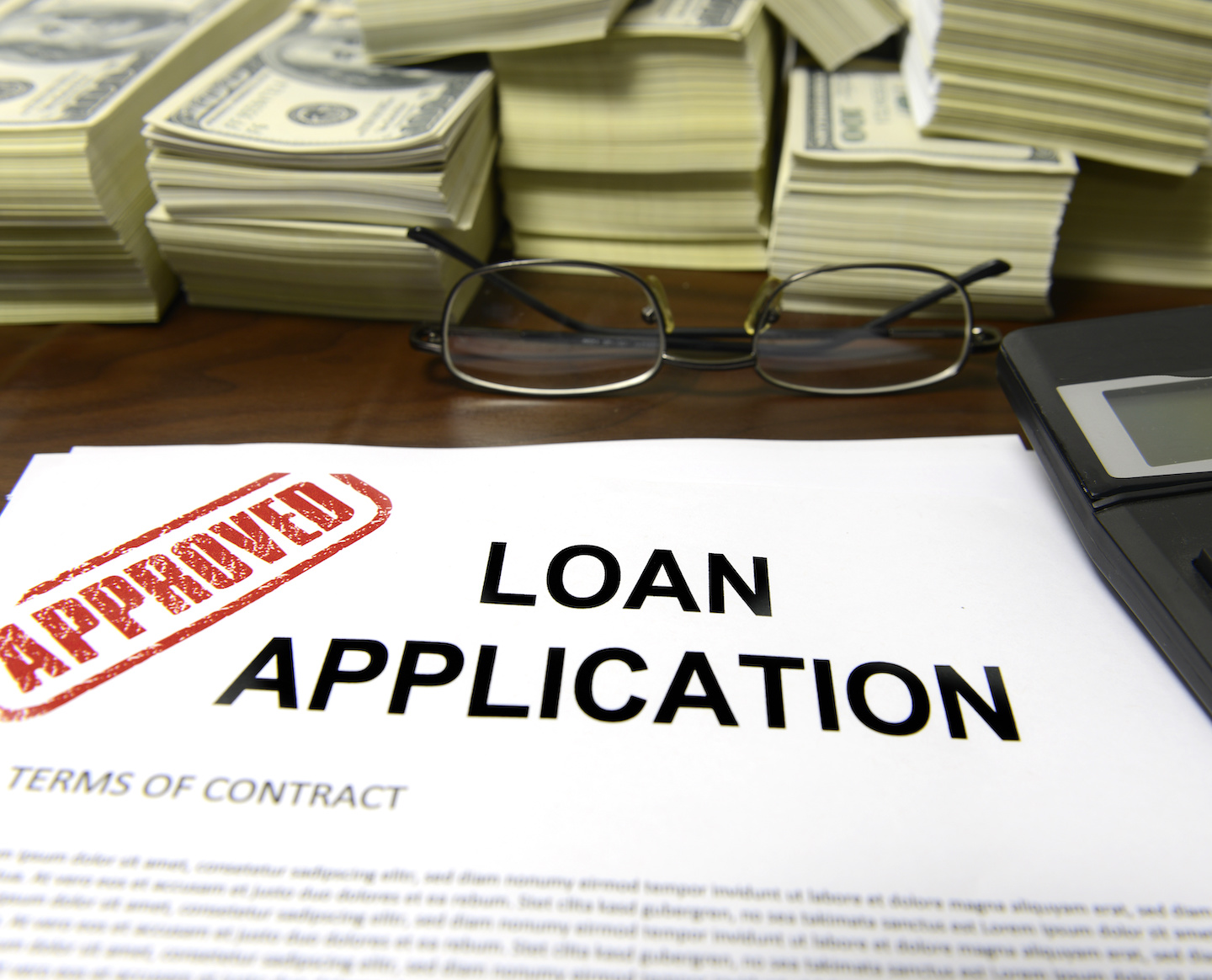 Why You Need a Pre-Approval as Far in Advance as Possible...
A pre-approval is a necessary and critical part of your home search and should be one of the first things you do before as you begin looking at homes. It has become somewhat more frequent that listing agents will not schedule a showing appointment without a pre-approval. Since this step has to be done anyway, best to get it done first.
A pre-approval from a reputable lender is the way you get to know your price range and how much money you can borrow for your home. Getting your pre-approval out of the way will save you time. You can search for homes in your price range and can focus on the features of the home rather than the price tag. Looking at homes one can't afford allows the bad homes to get in the way of the good ones.
You will also have more bargaining power with a fully underwritten (and fully underwritten letters take longer) pre-approval letter in hand from a reputable lender known in the San Francisco Realtor community. (Listing agents can be notoriously picky about what lenders they like working with). Working with a lender before searching for the dream home will also reduce any surprises. Getting all the T's Crossed and I's Dotted will leave less room for unexpected surprises- such as low credit score or less desirable debt-to-income-ratio- when you find that dream home. Ask us about the story of a client who had a mortgage default on their record in Dallas. They had never bought a home, and had never been to Dallas. Yet there it was - fortunately we found this out before it became an issue and had a few months to get it fixed.
Pro Tip: Though most people do, you are not required to use the lender from whom you received your pre-approval. You can shop for rates later.
Finally, we work with a few reputable mortgage brokers that we can introduce you to if you are not already working with someone. Just ask us, and we'll introduce you to them!